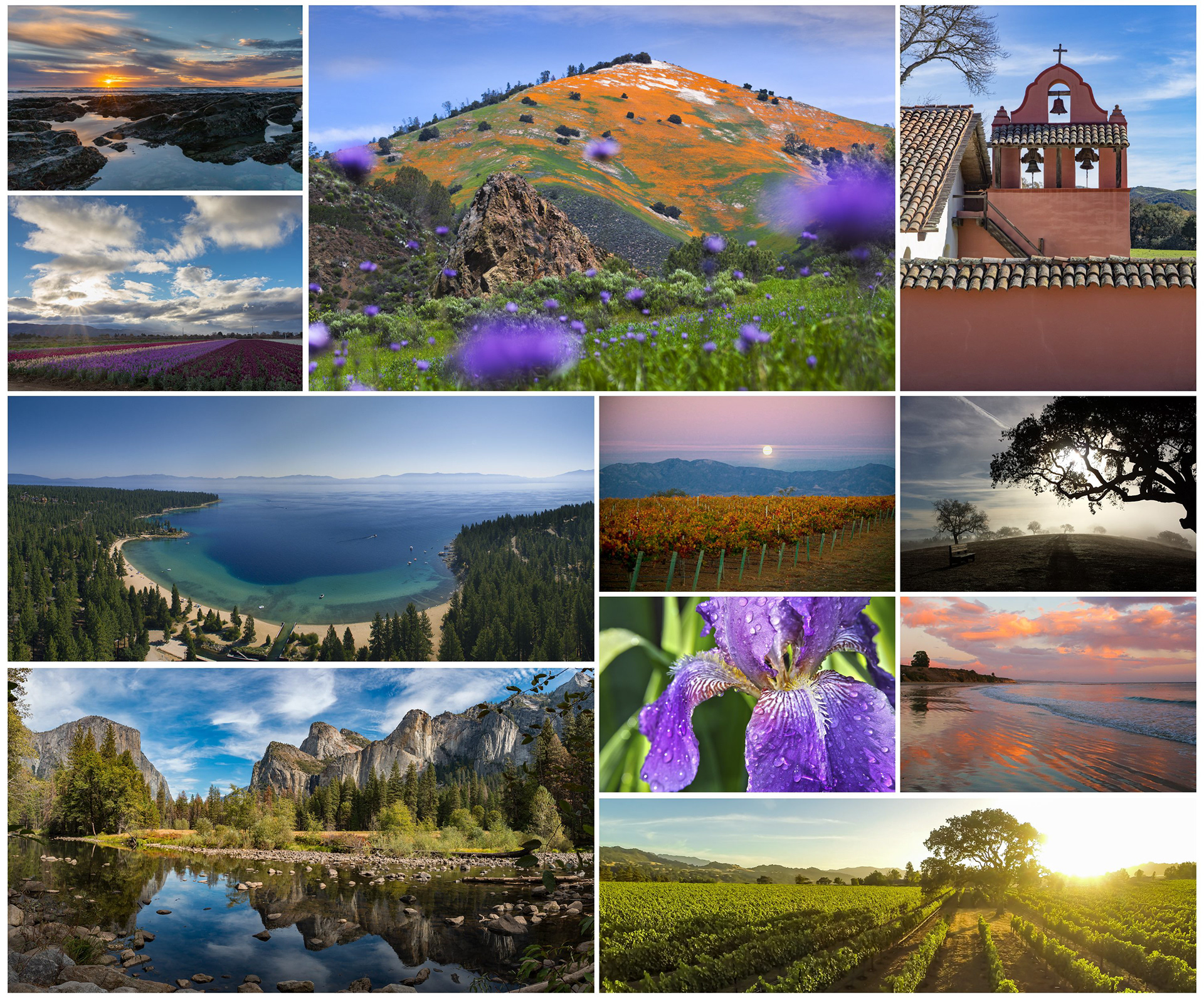 Christine Lester-Deats and Logan Deats
Christine's love of photography began at her high school where they had a national award winning photography department. This led her to attend the esteemed Brooks Institute of Photography in Santa Barbara, CA. A few short years after graduation she started her own business; Christine Photography in Solvang, CA. Her primary focus is portraits, events and commercial or personal branding work. She has always taken "scenic" images of her days and travels since she is rarely without a camera. With the popularity of Facebook and Instagram she began sharing these images and is now offering them to the public to enjoy.
Logan grew up around photography since he is Christine's son and occasional assistant, so it was only natural that he picked up a camera and discovered the world through the lens. He started doing amazing images with his Iphone and graduated up to professional DSLR's but his true love is drone photography! He enjoys flying his drone to capture the world around him from a unique perspective. He is skilled at Real Estate photography & video, product photography, "how it was made videos", action photography, and any other creative projects for business or personal use. 
 Mother & son occasionally collaborate on an image together. They combine their unique skills to help businesses with their brand and images or videos for social media. This website showcases their images available for purchase.

©2021 Christine Photography and Logan Deats Photography